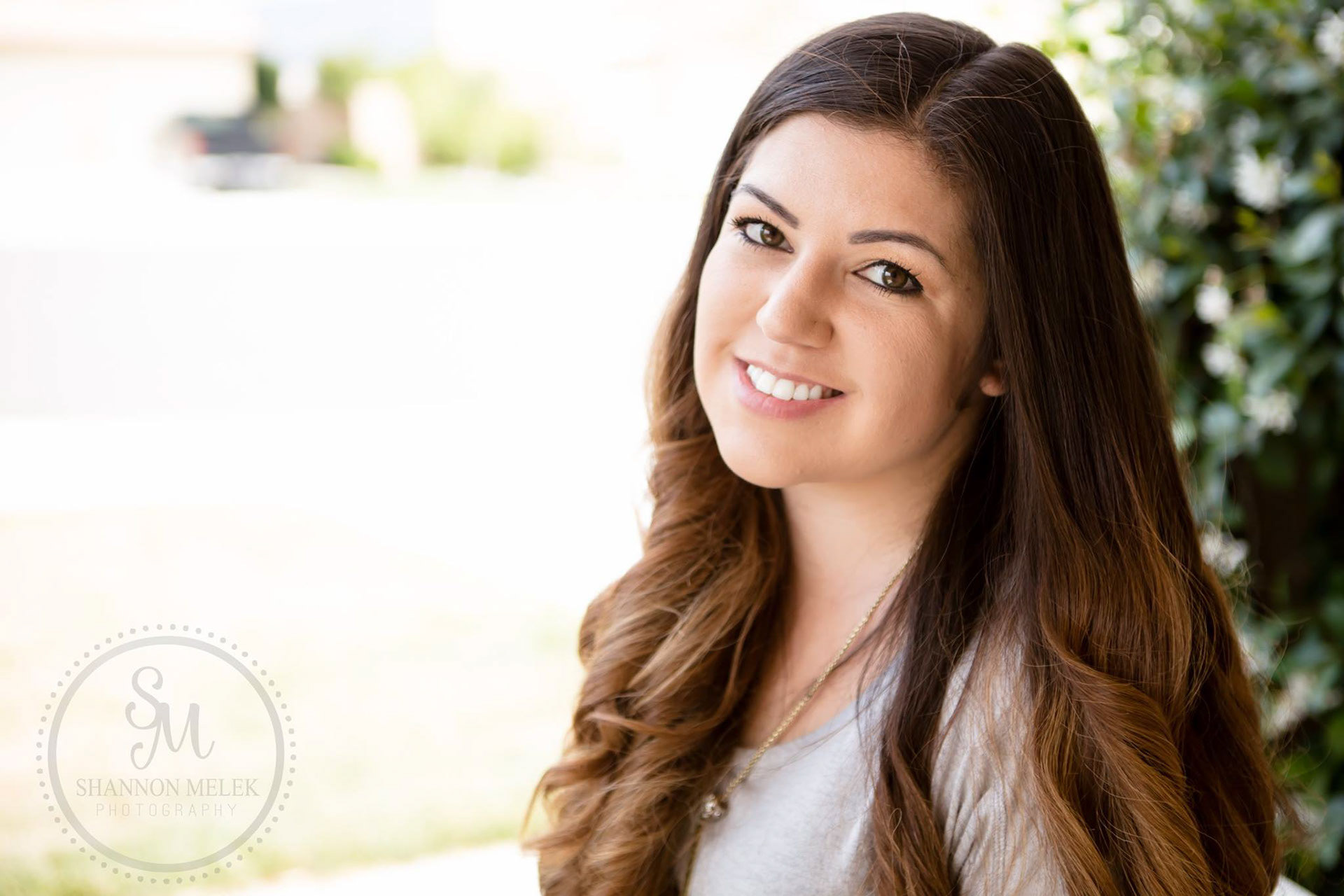 It all started back in 2012 when I purchased a camera and started as a hobbyist photographer, it wasn't until after my daughter was born that I decided to take on on a business photographing people to make them happy as well as myself.
I was born in Montana then shortly after moved to Turkey where I learned my first language, after moving around a few more times because my father was in the service we settled in Las Vegas. I spent my childhood and many adult years in Las Vegas. My husband I ended up living in Colorado, California and now living in Hawaii which I will be our permanent home.
I started wedding photography in early 2016 where I second shot for many photographers as well a company based out of Hollywood, CA capturing weddings. I adapted pretty easily to the hectic and sometimes calm wedding events. I love meeting the brides and grooms and learning their story and seeing their lives blossom into one on their wedding day.
Since moving to the islands I branched out and started my own business which is blossoming well in such a limited time. 
I spend most of my time with my daughter and husband outside of work exploring and learning new things to do. Its hard not love the islands.
ShannonMelekPhotography@gmail.com